Eleven downtown galleries conveniently located within walking distance of one another invite you to stroll our Downtown Gallery Walk all year! Make sure to mark your calendar for the First Friday of every month, when galleries will host special exhibits, serve refreshments, and have extended hours from 5-8 PM.
You'll find a wealth of artwork in eleven distinct galleries whose atmospheres range from sophisticated to funky. Whatever your taste in fine art and craft, you're sure to find something you love during your Downtown Gallery Walk.
While you're enjoying your Downtown Gallery Walk, don't miss the opportunity to experience our many restaurants, shops, theatres, and museums that make Bloomington a must-visit cultural destination!
By Hand Gallery will be hosting the following Gallery Walk events:
February & March
Illuminated Stone: Relief Stone Carvings by Sidney Bolam
Friday, February 2nd, 5-8 PM
Friday, March 2nd, 5-8 PM
A relief stone-carver based in Brown County, Indiana, Sidney Bolam began her career as a painter and an illustrator. Though Indiana Limestone now stands in for paper, her imagination-inspiring works remain close to her roots in illustration. Using an array of tools and artistic techniques, Sidney meticulously and lovingly textures each piece. The resulting sculptures – simultaneously fantastical and earthy – are reminiscent of medieval illuminated manuscripts both visually and even etymologically: illumination comes from the Latin "illuminare" -'to light up'. And just as any good illustrator will do, Sidney's pieces will light up a part of your imagination you may have forgotten you had.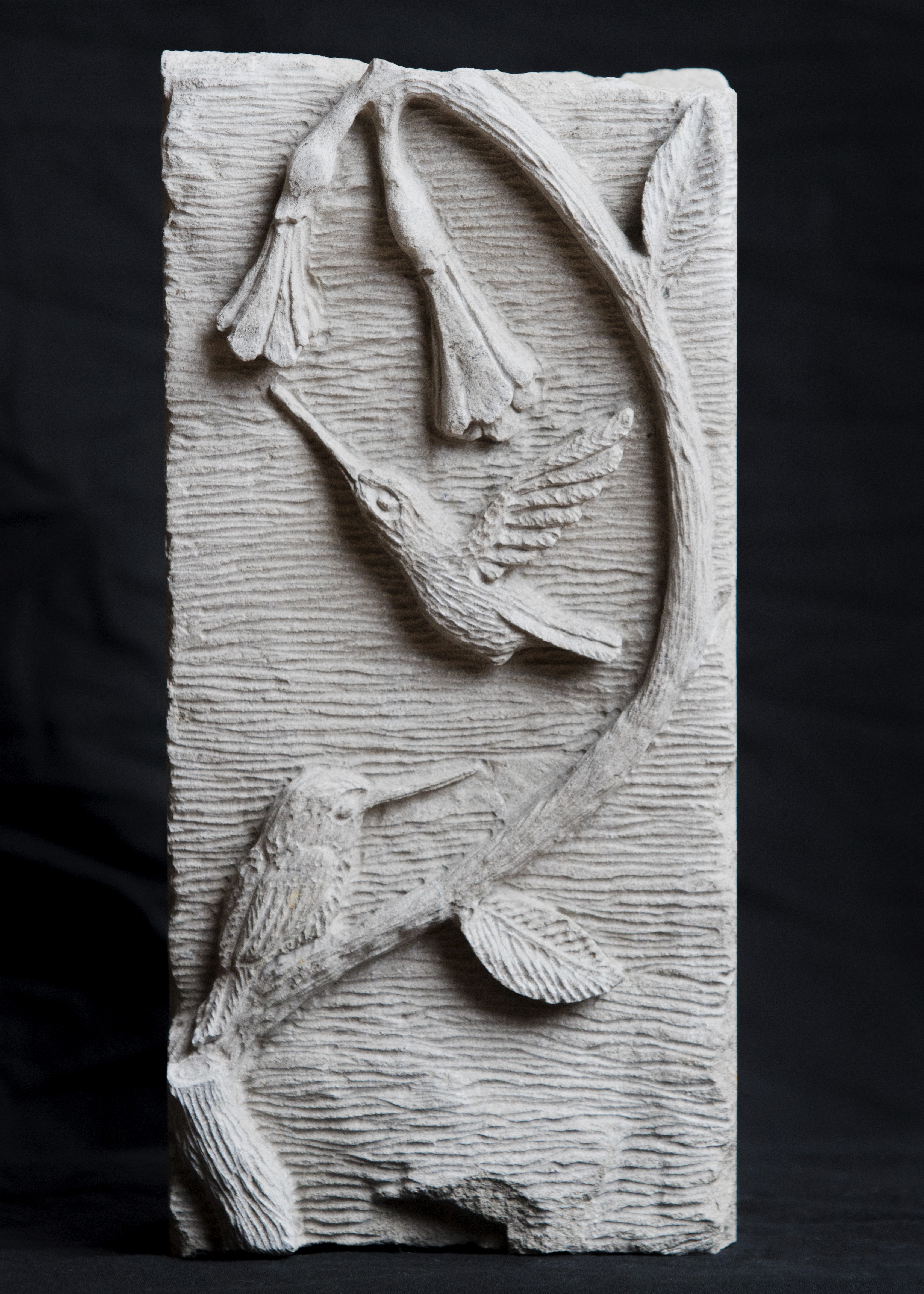 April
Sally Kinsey
Friday, April 6th, 5-8 PM
Having dabbled in painting, drawing, ceramic, metal, glass and fiber art, Sally found mosaics to be the art form that would hold her interest as an artist. "It allows me to use all of my artistic interests together in a single art form. There are no limits in mosaics, and I believe this is why I have found it both intriguing as well as creatively satiating."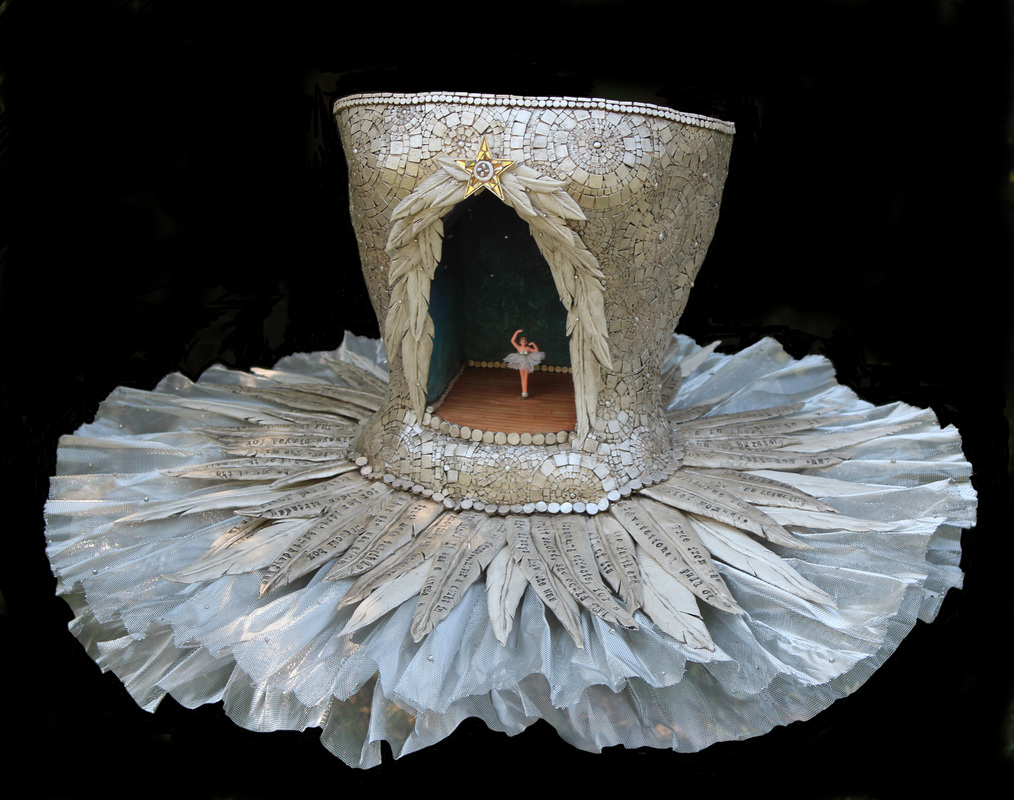 May
Nancy Hiller
Friday, May 4th, 5-8 PM
More information coming soon!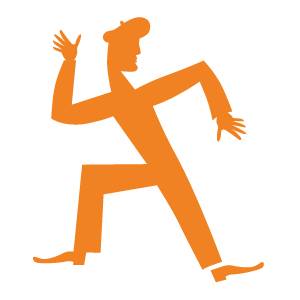 June
Michal Ann Carley
Friday, June 1st, 5-8 PM
More information coming soon!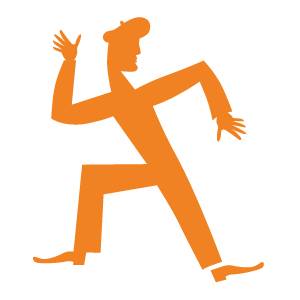 July
Sharon Bussert
Friday, July 6th, 5-8 PM
More information coming soon!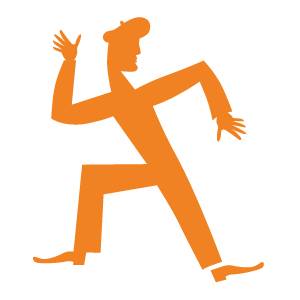 August
Friday, August 3rd, 5-8 PM
More information coming soon!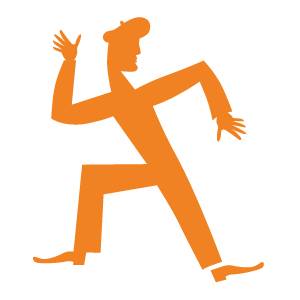 September
Friday, September 7th, 5-8 PM
More information coming soon!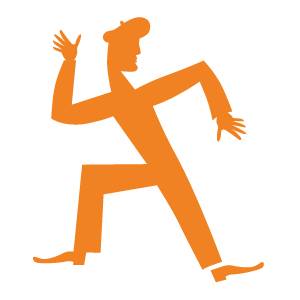 October
Alexander Landerman
Friday, October 5th, 5-8 PM
More information coming soon!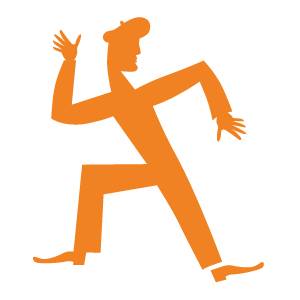 November
Friday, November 2nd, 5-8 PM
More information coming soon!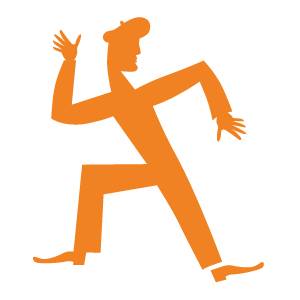 December
Annual Holiday Show
Friday, December 1st, 5-8 PM
Join us in celebrating the holiday season this year during our annual holiday show! We will be highlighting a variety of local artists and artworks. Featured items will include, but not be limited to hats, scarves, pottery, paper art, journals, art boxes, leatherwork, jewelry, ornaments, and wooden bowls.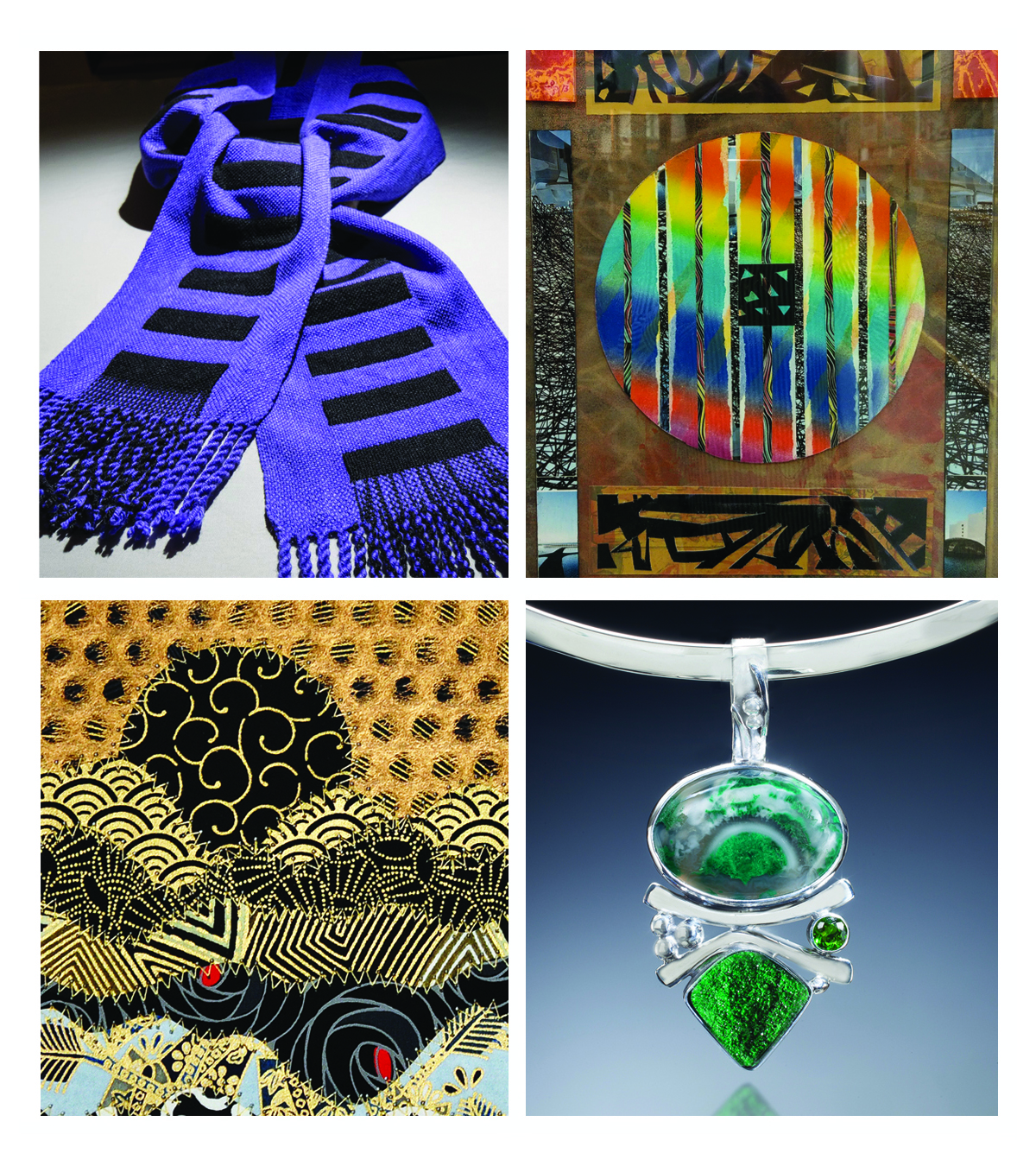 Save these dates and visit the new Gallery Walk Official Website here