Ten downtown galleries conveniently located within walking distance of one another invite you to stroll our Downtown Gallery Walk all year!
You'll find a wealth of artwork in ten distinct galleries whose atmospheres range from sophisticated to funky. Whatever your taste in fine art and craft, you're sure to find something you love during your Downtown Gallery Walk.
Visit the Downtown Gallery Walk galleries any time throughout the year and also for the first Friday night receptions that highlight new exhibits by local and regional artists.
While you're enjoying your Downtown Gallery Walk, don't miss the opportunity to experience our many restaurants, shops, theatres, and museums that make Bloomington a must-visit cultural destination!
By Hand Gallery will be hosting the following Gallery Walk events:
February
Vessels
Friday, February 3rd, 5-8 PM
Larry Spears's personal involvement in creating pottery spans over forty years of working with clay. Basically, he makes pots. Larry still feels that it is one of the most expressive art mediums. The shapes he uses have been evolving over the past four decades. He continually analyzes and formulates constant changes when developing his ever-expanding glaze palette. Many of his pieces are sprayed, dipped, brushed, spattered and layered with various glazes and slips. The majority of Larry's work is fired in reduction in a gas kiln to cone 9.
The work for the exhibit "Vessels", includes many new pieces with hand built appendages made from clay and various other elements. The aim of these designs is to create contrasting color and surface elements that work in harmony with the form.
March & April
Sandy Taylor: Paintings from the Well
Friday, March 3rd, 5-8 PM
Friday, April 7th, 5-8 PM
Sandy Taylor (1937-2016) was an important, ever-present participant in the evolution of Bloomington's art scene for many decades. After forty years of a rich interdisciplinary focus, Sandy's abstractions congealed into a style that seemed to synthesize the automatic gesture, layered and textured fields of subtle color, and pictographic emblems. This exhibition is a selection of her recent paintings and a tribute to her unquenchable search for beauty, her profoundly generous spirit, and her gifts to the arts in our community.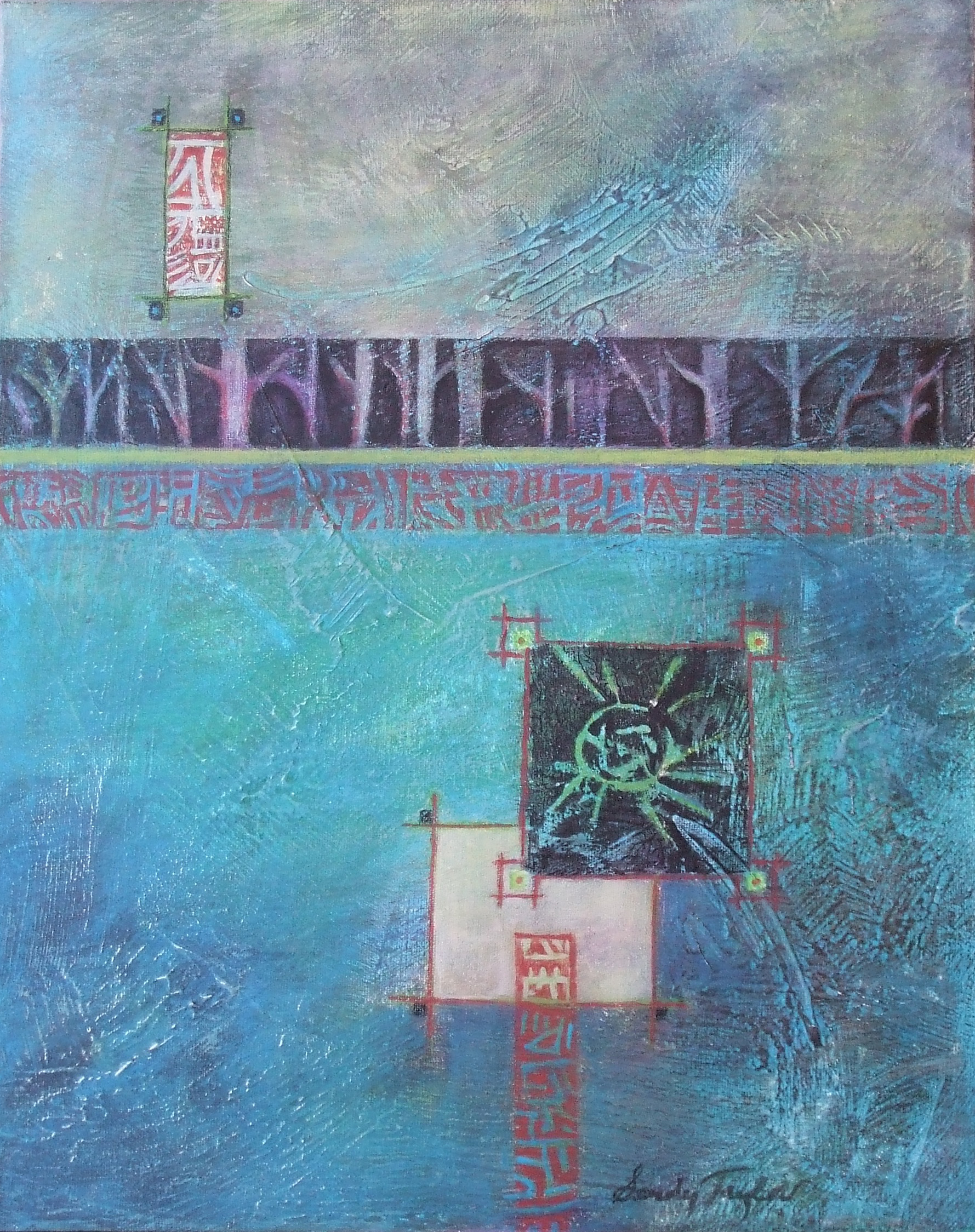 May
Dawn Adams
Friday, May 5th, 5-8 PM
More information coming soon.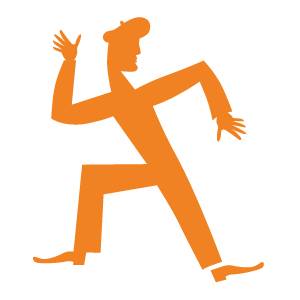 June
Dee Schaad
Friday, June 2nd, 5-8 PM
More information coming soon.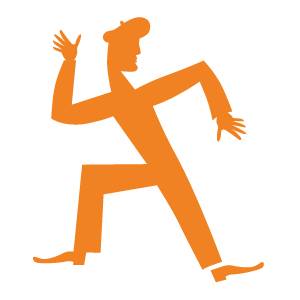 July & August
Mary Uthuppuru
Friday, July 7th, 5-8 PM
August, August 4th, 5-8 PM
More information coming soon.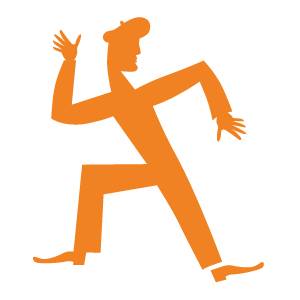 September
Bert Gilbert
Friday, September 1st, 5-8 PM
More information coming soon.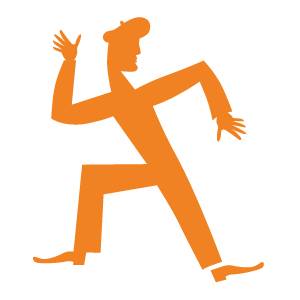 October & November
Michal Ann Carley
Friday, October 6th, 5-8 PM
Friday, November 3rd, 5-8 PM
More information coming soon.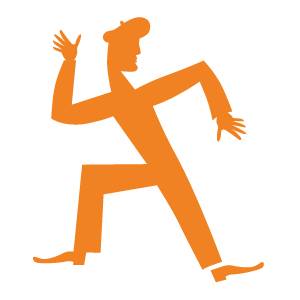 December
Holiday Show
Friday, December 1st, 5-8 PM
More information coming soon.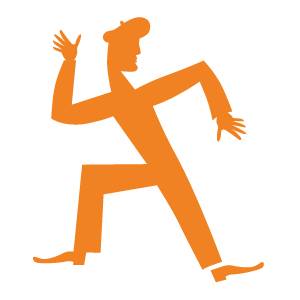 Save these dates and visit the new Gallery Walk Official Website here